RiMM product introduction catalog
Safety thought enlightenment and No.1 tool specialized in safety & Security
Danger sensitivity education Over 400 companies 33 industries / repeat rate 50%
VR is the latest technology that simulates the five senses.

It guides the line of sight with its unique deformed expression and leaves a strong impression.
You can't memorize just by look and hearing!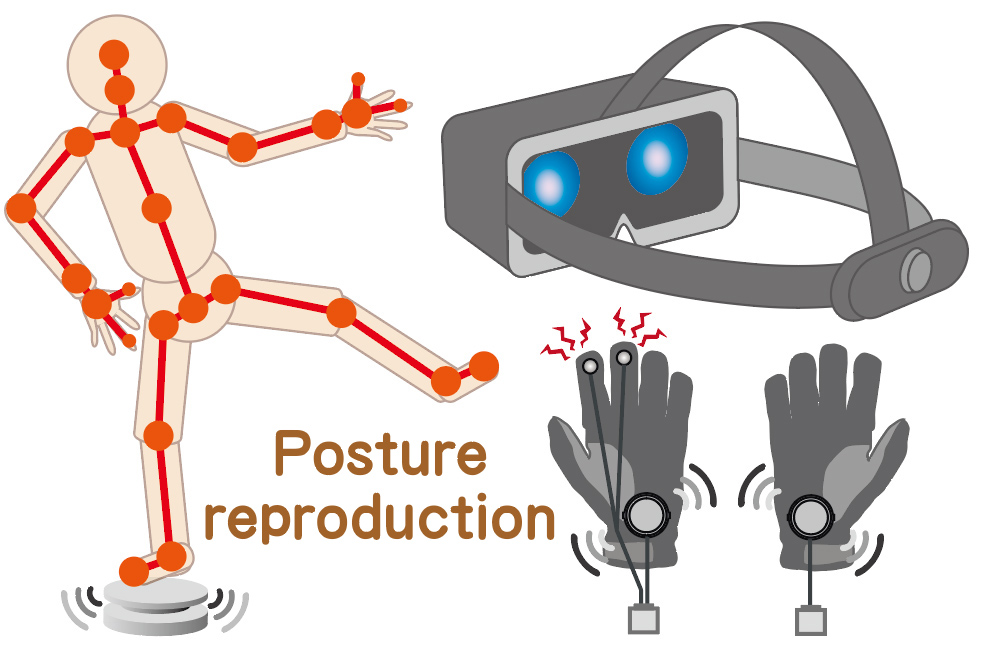 Wearing 360-degree VR goggles and entering the scene, a disaster occurs due to dangerous self behavior! [+ Tactile] It is a physical experience!
Stimulates look, touch and smell,
Increases risk sensivity /

Experience dangerous events safety.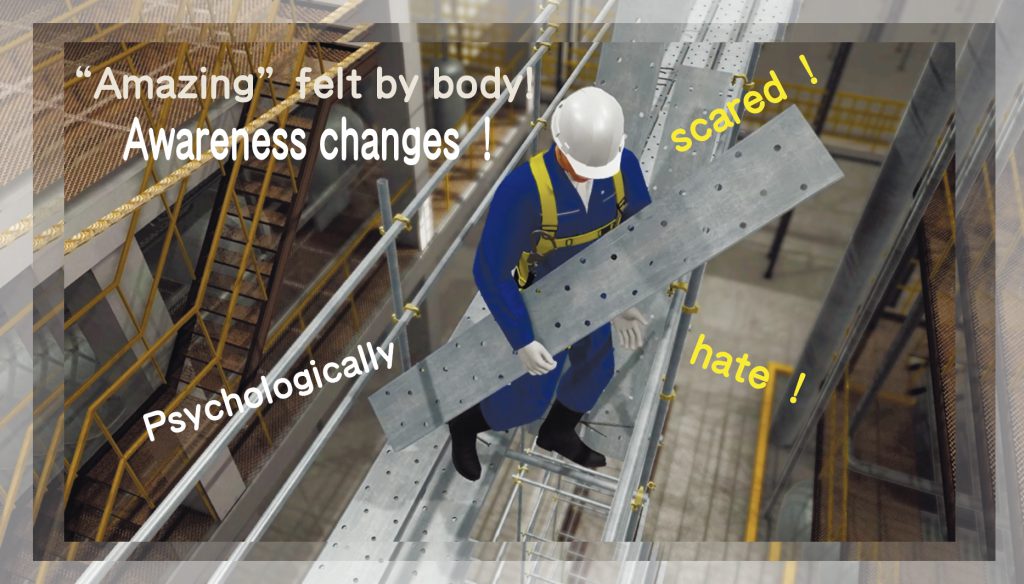 【3 Step Education】Education before & after danger experience is important!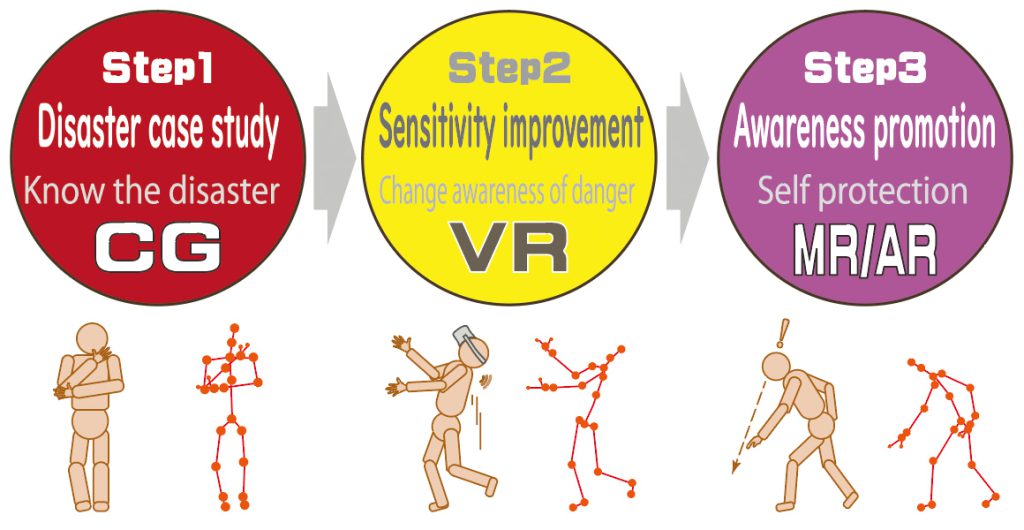 Need for risk experience education
Diversification of working styles Automation, labor saving, consolidation advance Mixed work by outsourcing is increasing.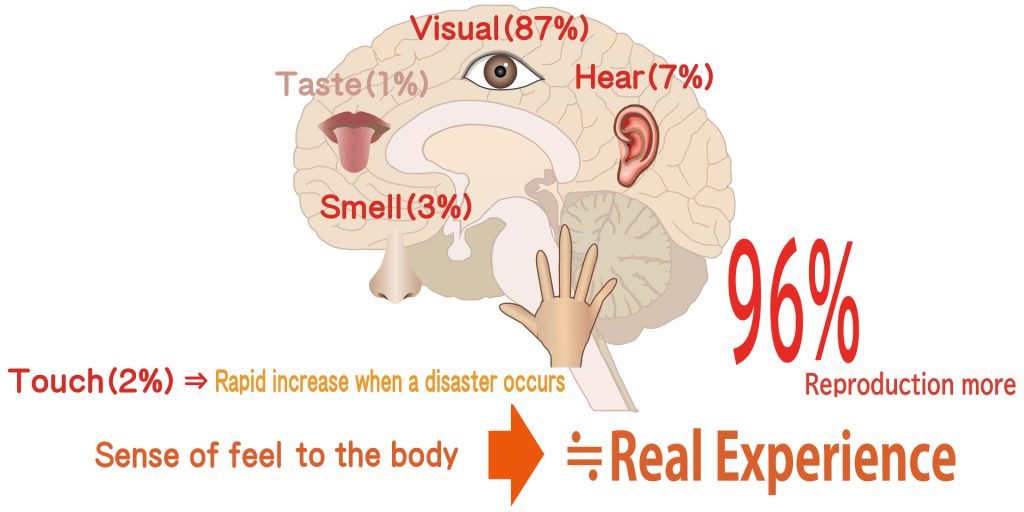 Changes in work environment
Safety management know-how is beginning to be lost. The number of skilled workers is decreasing year by year. Systematic education is not possible for everyone. Single work is increasing. It is designed to handle multiple tasks at the same time. Technology is becoming a blackbox. It is difficult to convey and share dangerous information.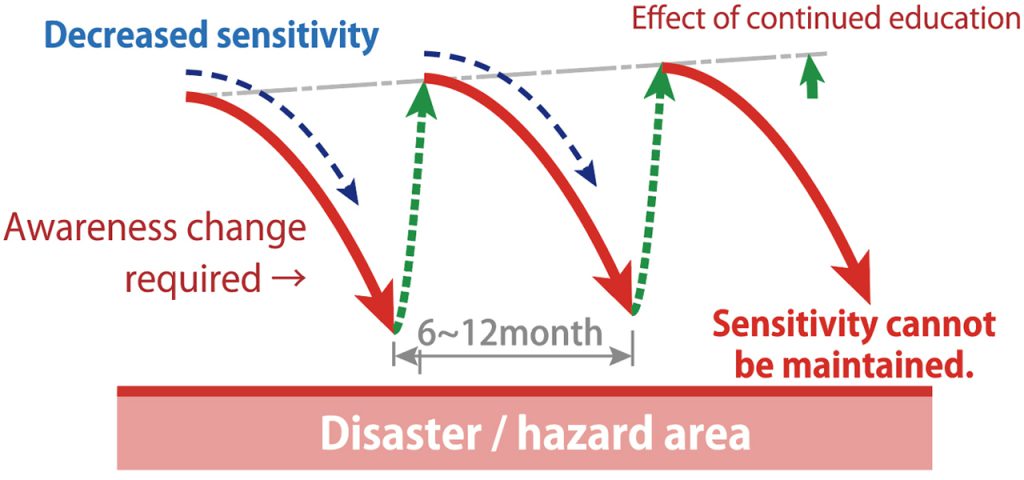 The recommended experience cycle is 6 to 12 months.
【Products outline】
RiMM is a product that uses VR to safely experience disasters.
Used disaster scenario on the RiMM VR player Used experience the VR goggles and RiMM tactile device.
To experience the accident psychologically "scary and disgusting!"
It is aimed at increasing danger sensitivity.
【Products features】
Mobile unit (carried by one person) with three-stage stimulus intensity adjustment function. Optimization of experience by subjective / objective evaluation (planned to be implemented in the future) Unique tactile sensation reproduction: Tactile pressure sensation, pain sensation, force sensation + odor unit and interlocking operation. ※option
---
A moderate negative sensation is ideal for improving sensitivity.
RiMM is effective in reproducing various senses including the five senses / tactile senses and sense of balance!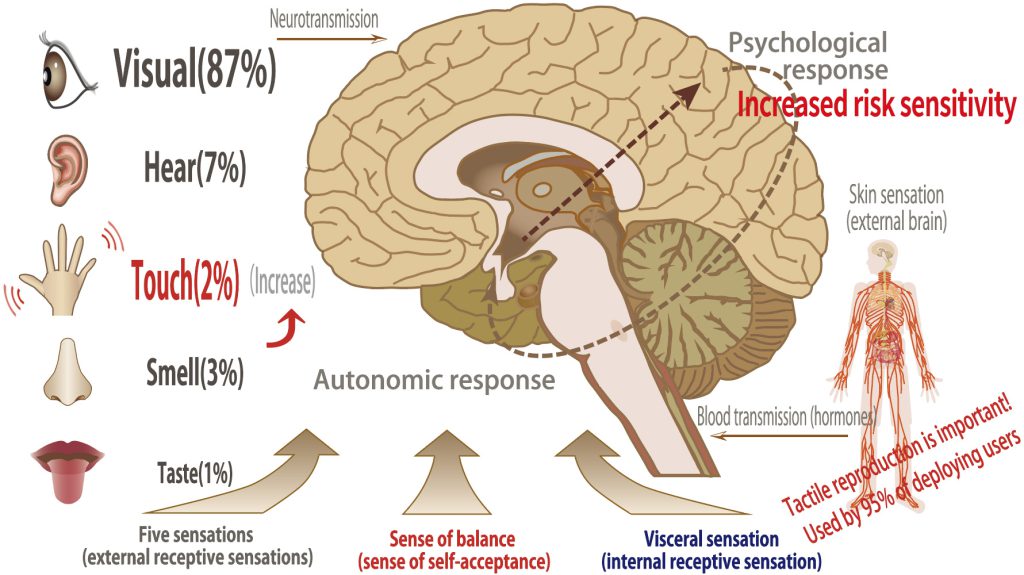 In order to reduce the risk of mental disorders, various suppression functions (eliminating the expression of risk factors and adjusting the stimulus sensitivity of 3 to 5 senses) are installed. This function does not completely eliminate risk factors. Please judge and experience the use of the system at your own discretion.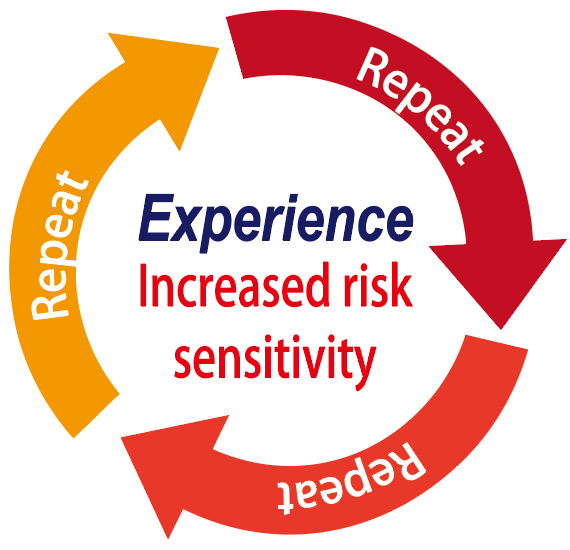 High mobility + Quick installation + No adjustment + Simple operation!
Installation is completed in 15 minutes after arriving at the site with a mobile type VR experience starts, and installation of the experience unit is completed in 3 steps!
We accept paid maintenance of equipment. In addition to selling RiMM maintenance parts, after-sales service by a serviceman is also available.

No adjustment required + easy operation, installation of the experience unit is completed in 3 steps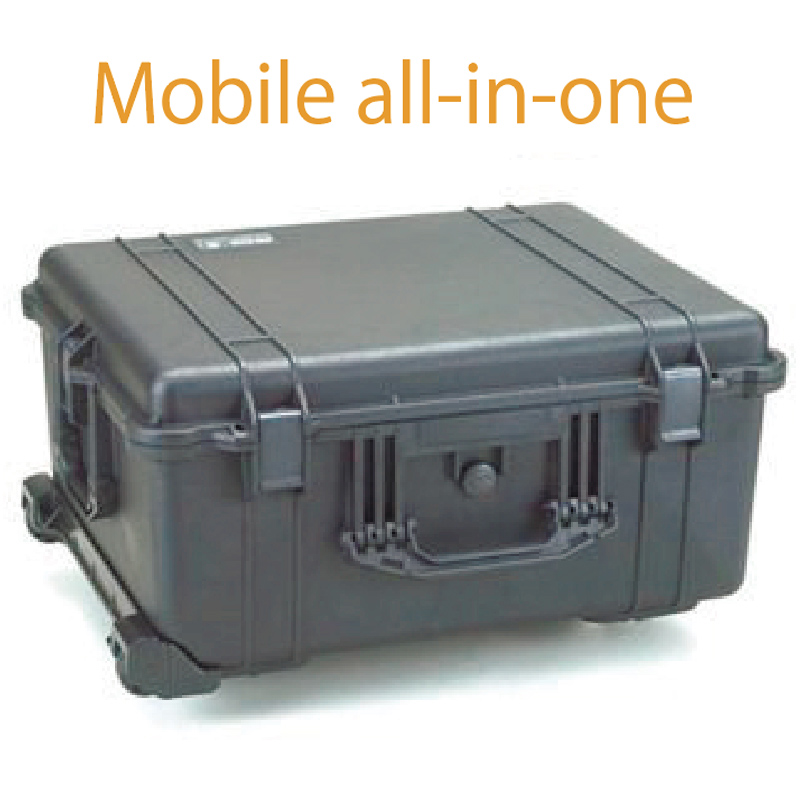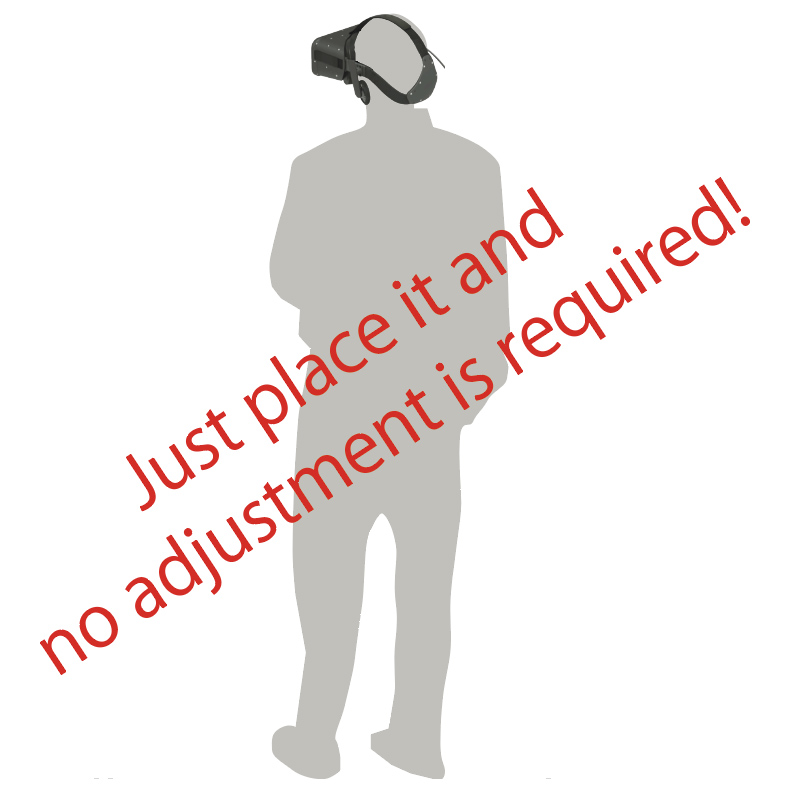 Disaster scenarios are updated from time to time.
During multilingual release, please contact us for non-applicability certification and overseas export.
Please refer to the link below for the reproduction scenario.
RiMM disaster scenario 2023R23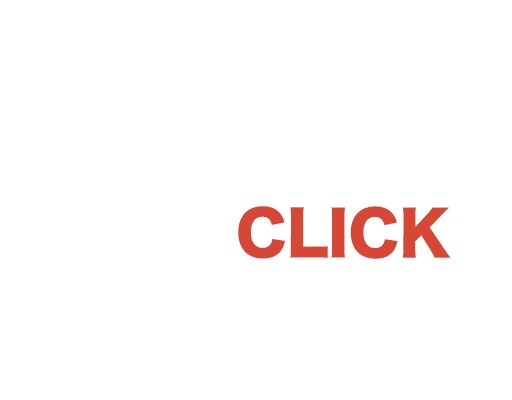 ※)The contents of commercialization are subject to change without notice. Please note.
---
RiMM VR Disaster Experience System Configuration
RiMM Mobile Standard Kits with Tactile system option configuration
The optional sensory reproduction unit isPlease select according to the terms of use.Options can be added after the product is introduced.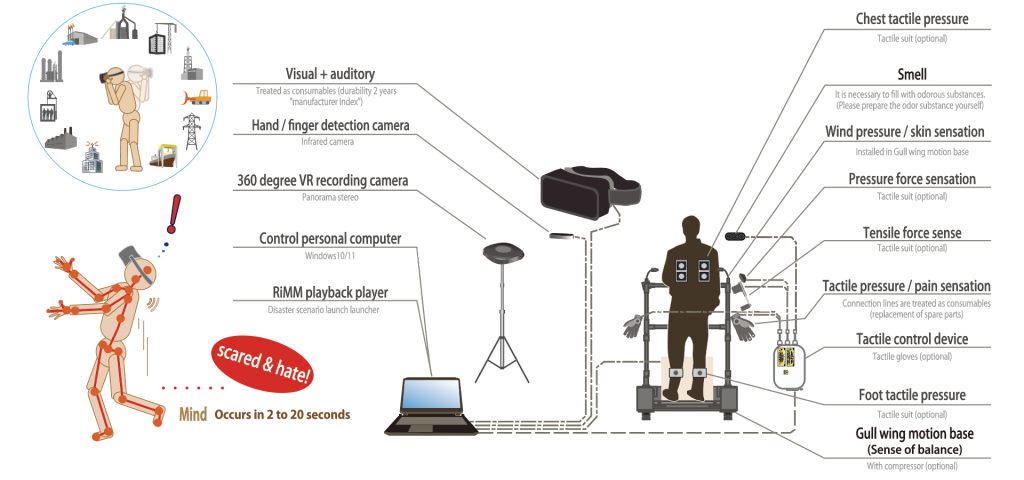 Remarks) Some parts of the product may be changed without notice due to discontinuation or revision of the parts supplier. Please note.
Configuration list of RiMM model 
(International model, add -G at the end of the product name number)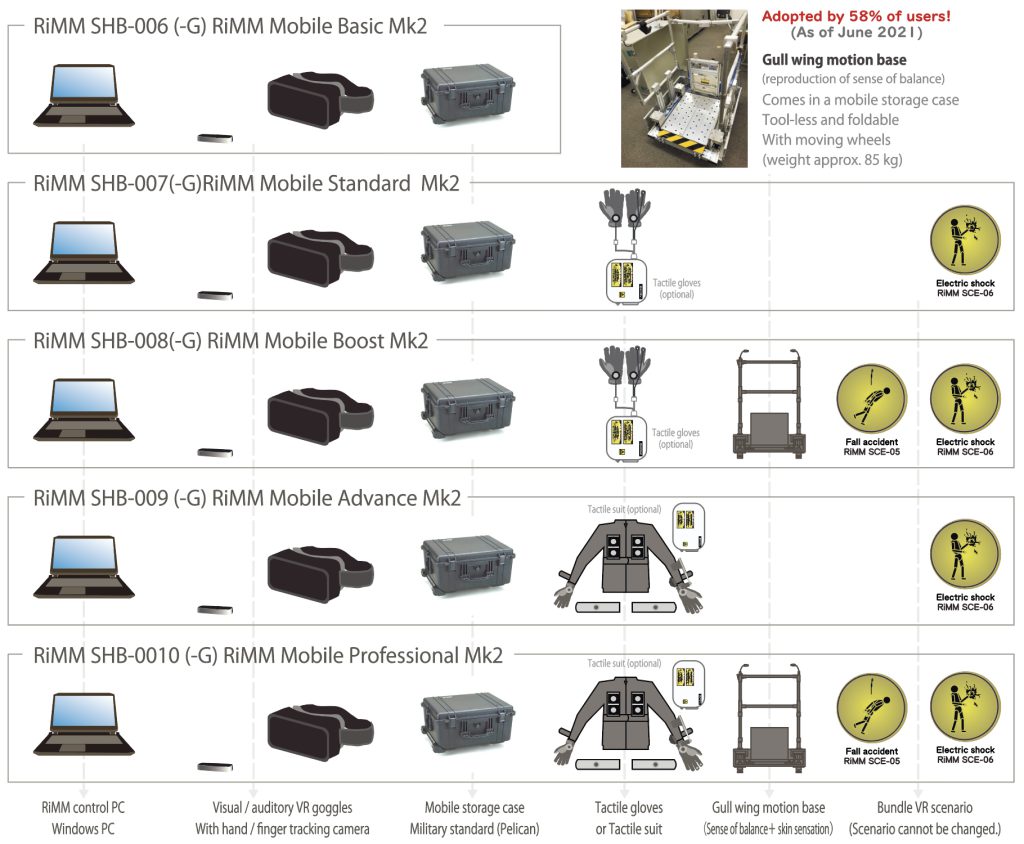 Demonstration demonstration support is available at
[Tokyo: Kanda, Osaka: Awaza, Nagoya: Marunouchi, Shimane : Matsue, Vietnam : Ho Chi Minh, Thailand (Bangkok), Singapore = 7 bases in total]
Online demo has started!
Inquiries about products / Catalog request
Information equipment department TEL: +81-3-5209-0080