RiMM Disaster initial response simulator 

Judgment behavior to survive!
RiMM is a semi-custom product that develops training scenarios according to user requirements.

In the event of a disaster, it is necessary to judge the situation instantly,
The situations gets worse if the decision is delayed,
It is important ti always do your best
and tale the initiative in dealing
with natural disasters,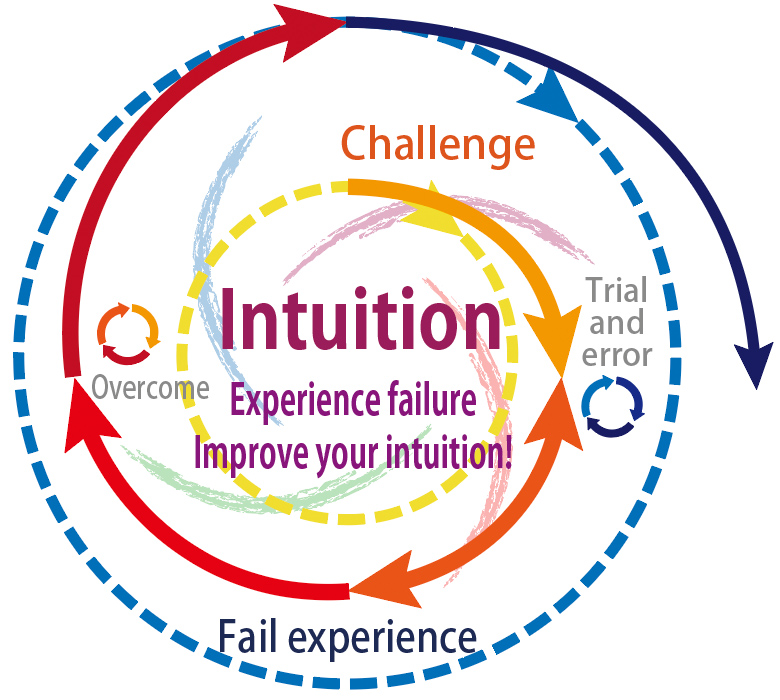 Promote Risk judgment & action, and increase survival rate in the event of a Natural disaster!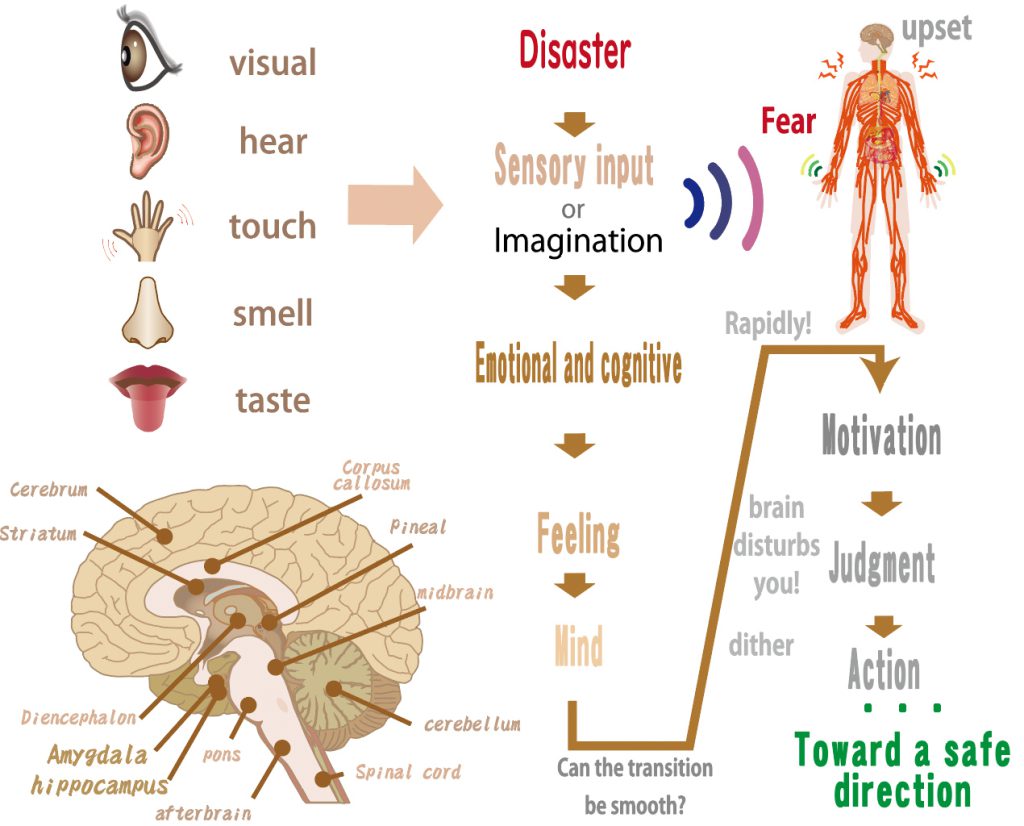 Realized by fusion with specialized technology.
"Sense organ, Psychology, Brain, Neurology & VR, Robotics Control, Information Technology, etc."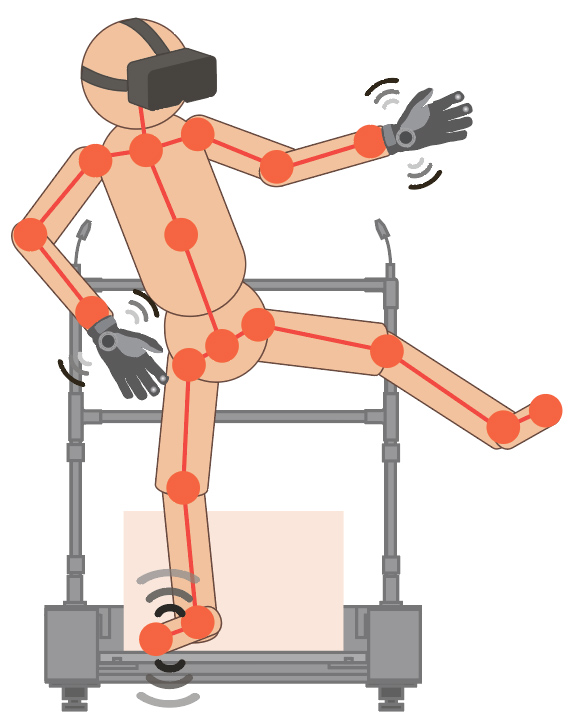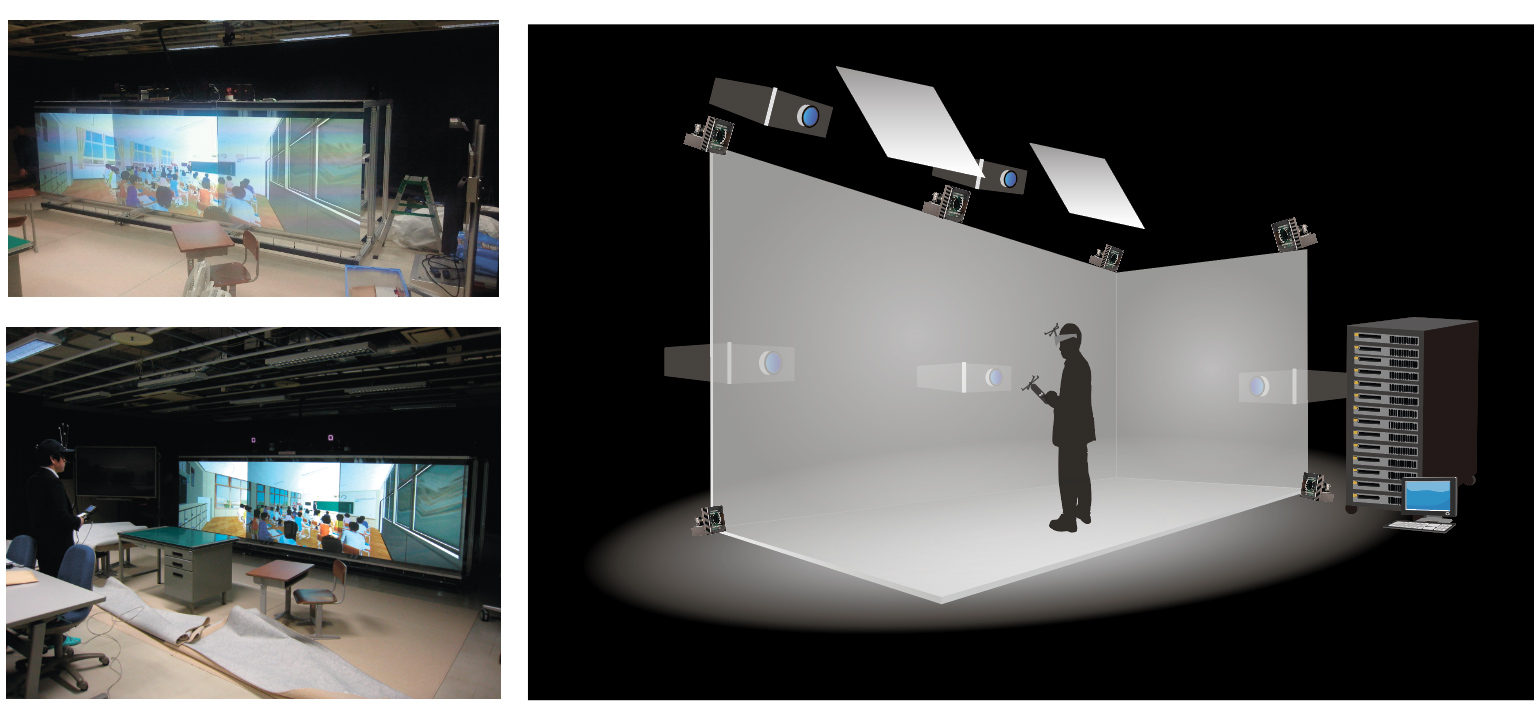 Training system for decision-making and action promotion
Conduct training to improve human disaster preparedness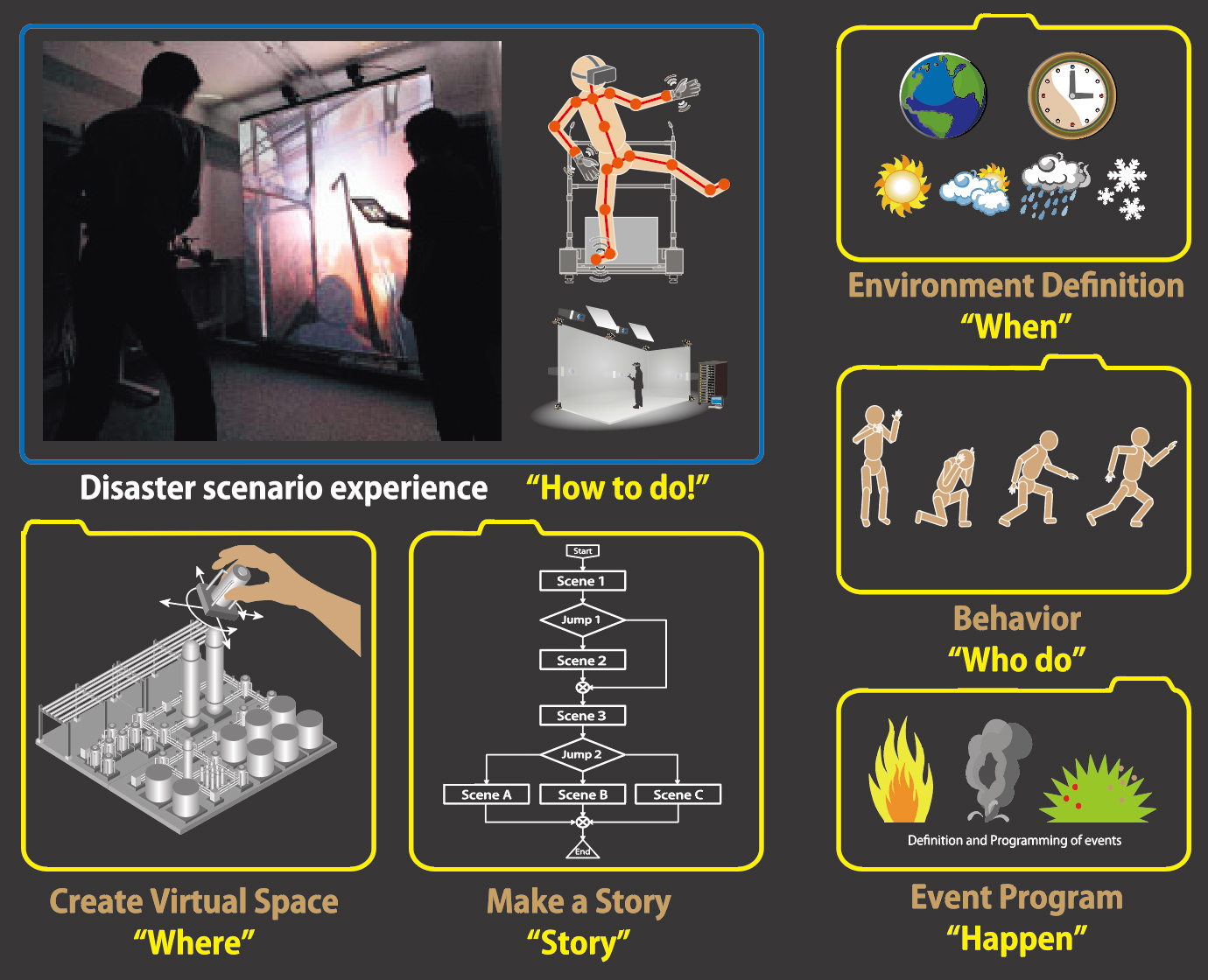 [Intuitive system] "Instant judgement of conditions" → Improved crisis management competency
Users can easily edit scenarios that they themselves experience. You can do a case study of disaster response while actually feeling various disaster cases.
Demonstration demonstration support is available at
[Tokyo: Kanda, Osaka: Awaza, Nagoya: Marunouchi, Shimane : Matsue, Vietnam : Ho Chi Minh, Thailand (Bangkok), Singapore = 7 bases in total]
Online demo has started!
Inquiries about products / Catalog request
Information equipment department TEL: +81-3-5209-0080