RiMM DIG Disaster Imagination Training Simulator 

Eliminate the unexpected
RiMM Inter Stream Sever(RiMM interstream server is required to operate the product.)
Role-playing simulation [Networking training methods on DIG diagrams]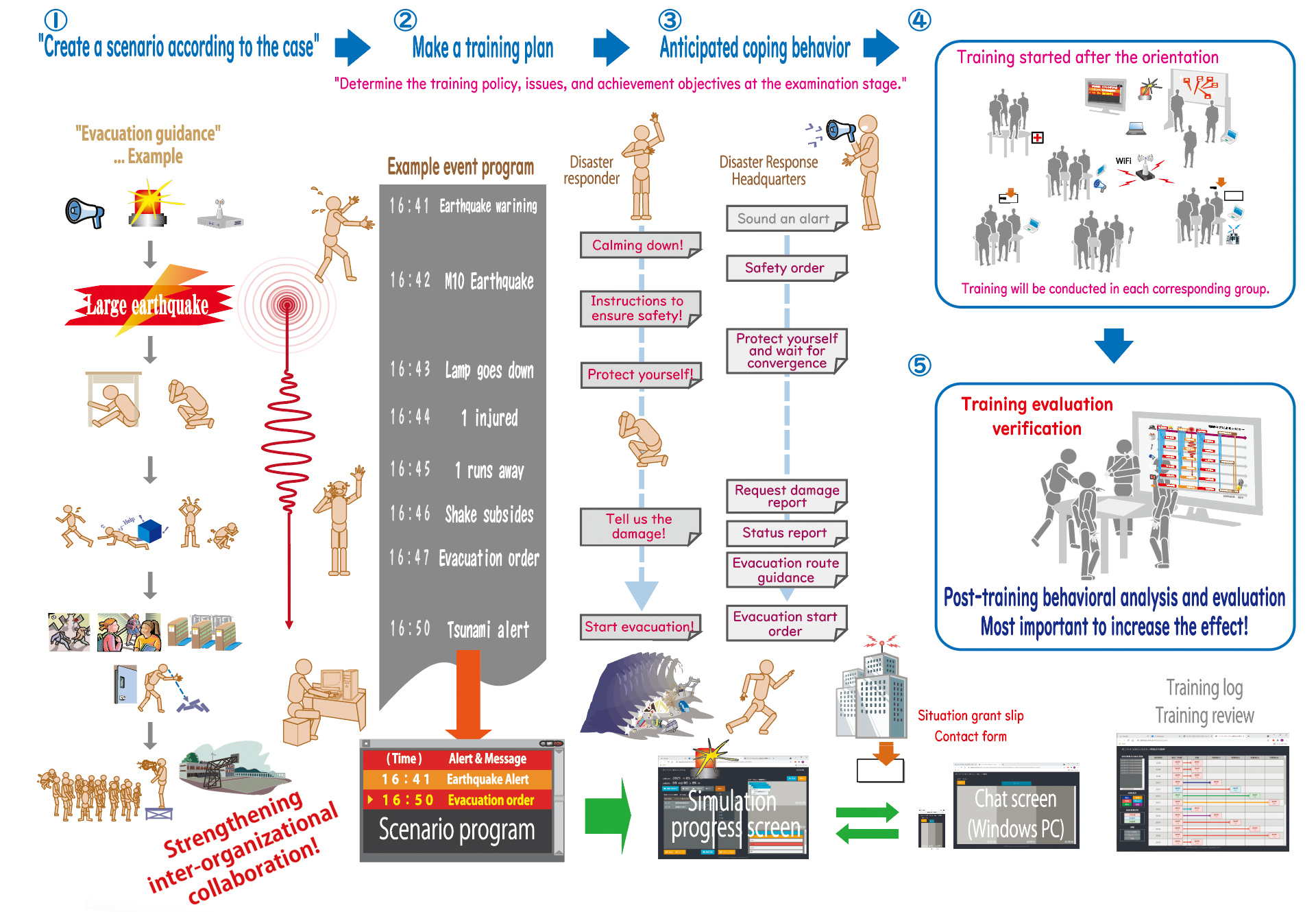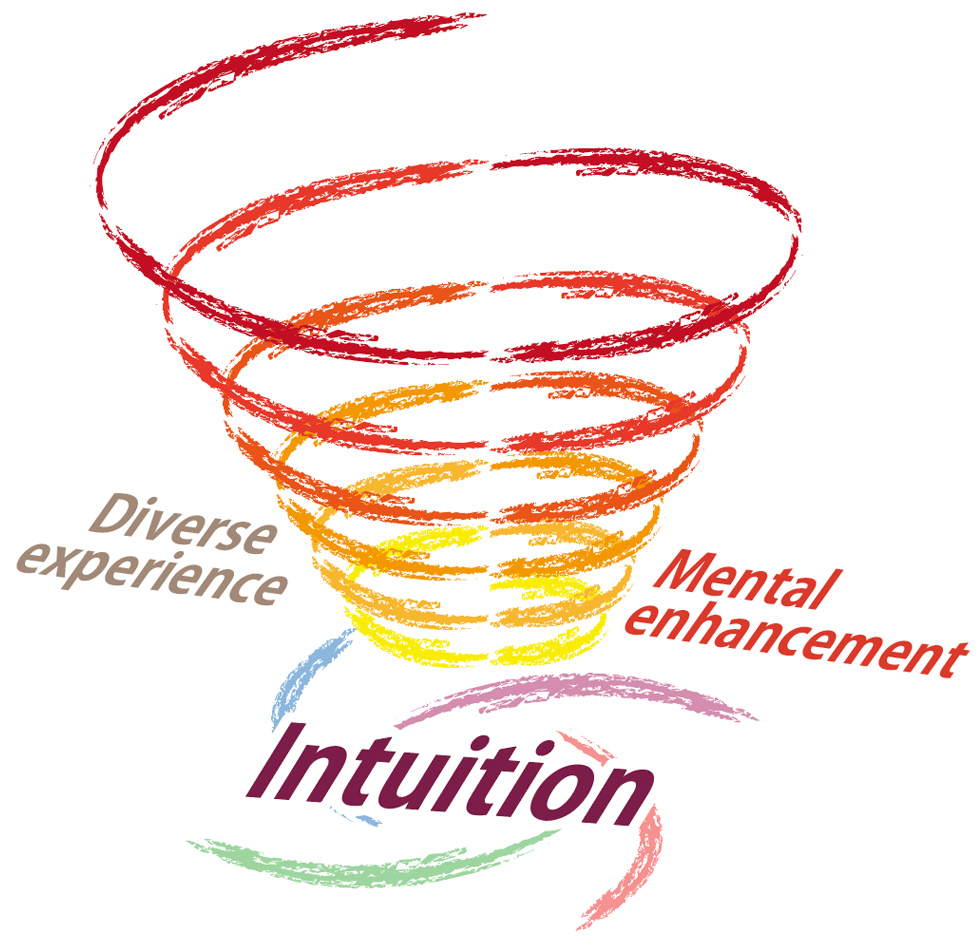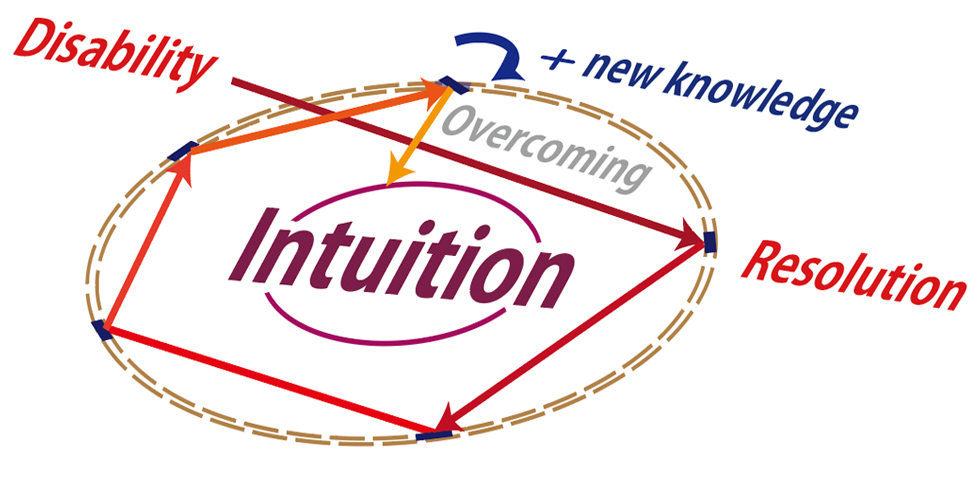 By simulating disasters, repeating failures, searching for solutions through trial and error, overcoming obstacles, and enhancing your intuition through that experience!
RiMM DIG Hazard map editing / Monitoring 

Crisis management & intuition
RiMM Inter Stream Sever(RiMM interstream server is required to operate the product.)
Key features of the DIG hazard map module
Hazard map can be created. (Interview method using terminal)
The hazard can be displayed in a bird's-eye view (2D map) and on the map.
Items that can be added as hazards (text, video, photos, audio, etc.)
Edited data is automatically uploaded to the server over the network.
Hazard map creation using tablets and smartphones
(Text / voice input, photo / video shooting + pasting)
RiMM DIG/AR Status monitoring 

Enhance reality with AR & guide assist
RiMM Inter Stream Sever(RiMM interstream server is required to operate the product.)
During training, the AR function allows you to virtually reproduce a disaster.It is possible to guide by displaying the document according to the equipment / equipment.It can be linked with management information by maps and hazard maps.
AR status view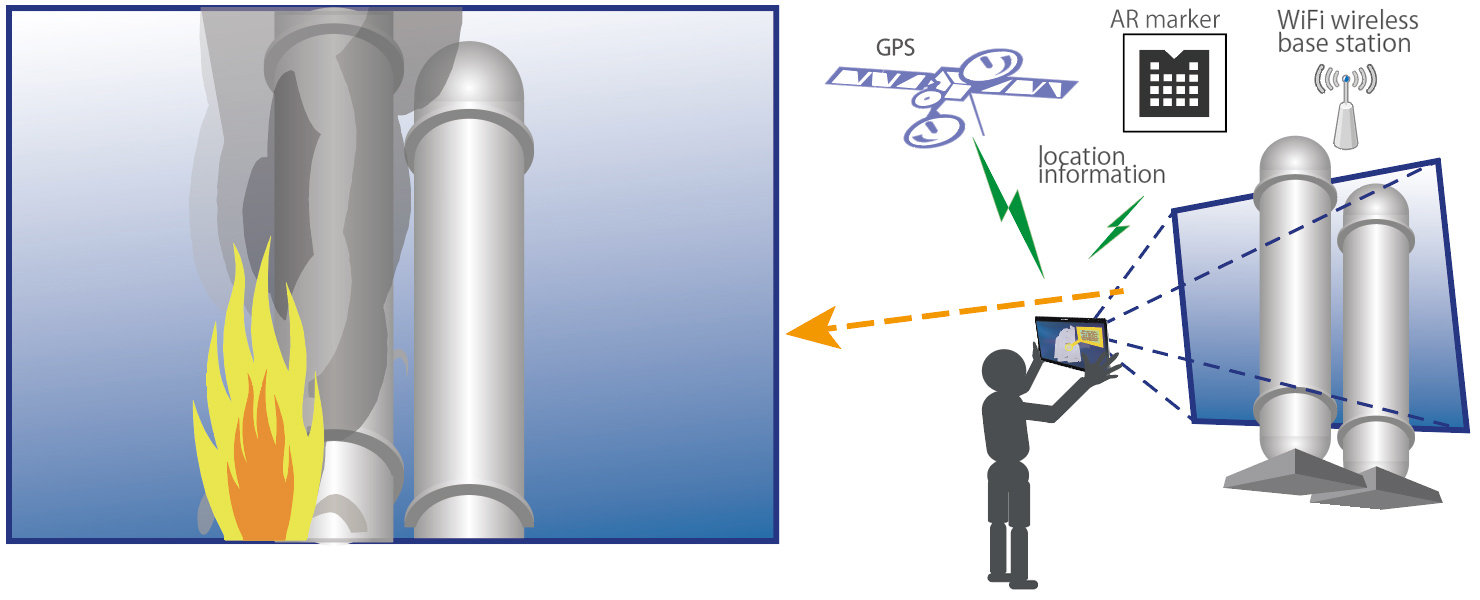 Media that can be displayed and used with the AR status function

Playback software is not required for playback on the terminal used by using a browser. However, Hololense 2 requires a separate contract with Microsoft.It is necessary to set up the service using Azure and Hololense 2 in advance and set it at the time of use. Hololense 2 is a registered trademark of Microsoft.
Realizing comprehensive safety education [RiMM network server service concept]
RiMM Inter Stream Sever(RiMM interstream server is required to operate the product.)
Use high-value-added safety education and training services → Install and use RiMM server products!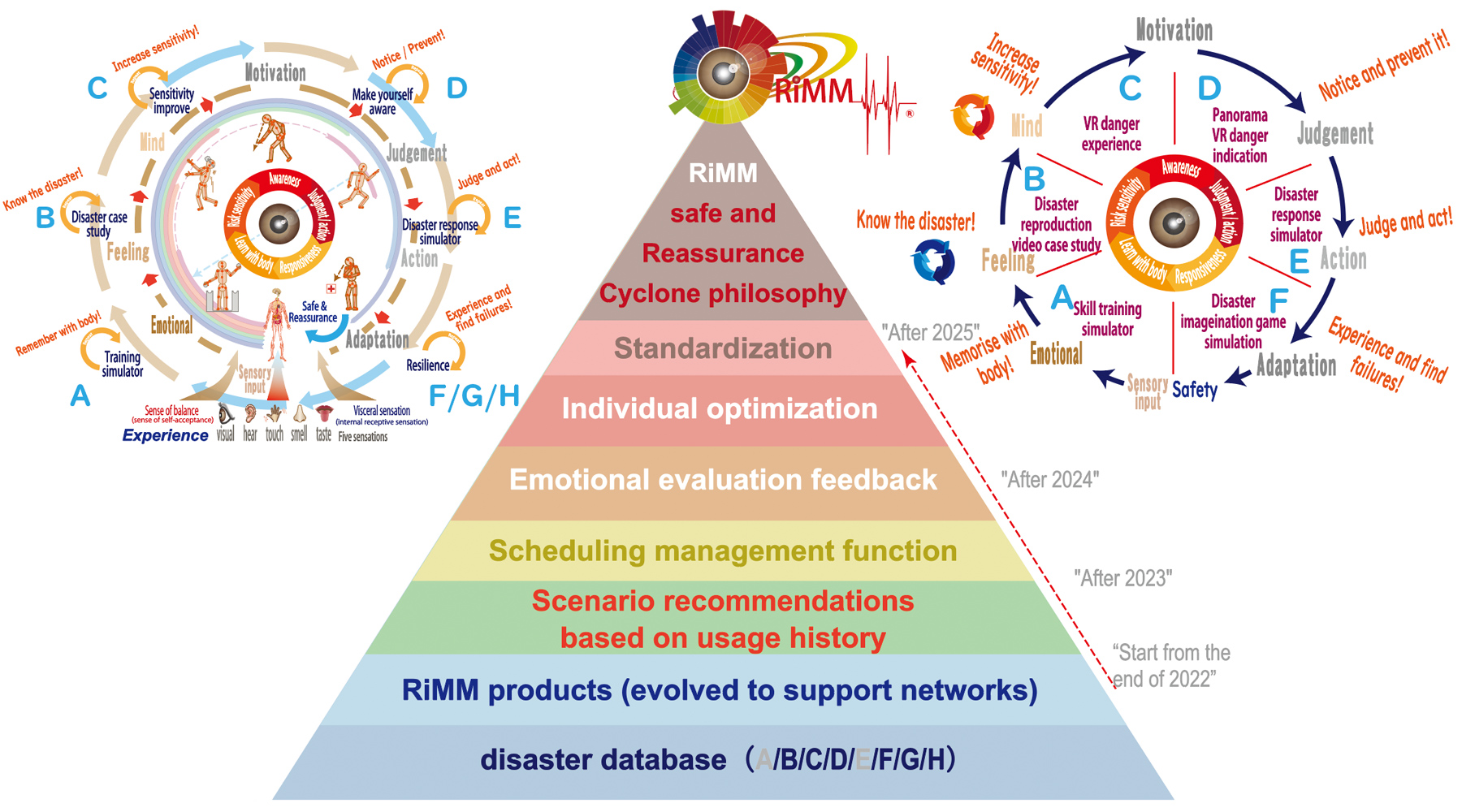 RiMM Safe and Secure Cyclone Philosophy


Based on Human Biological Characteristics
We will expand the functions of safety education
according to the roadmap!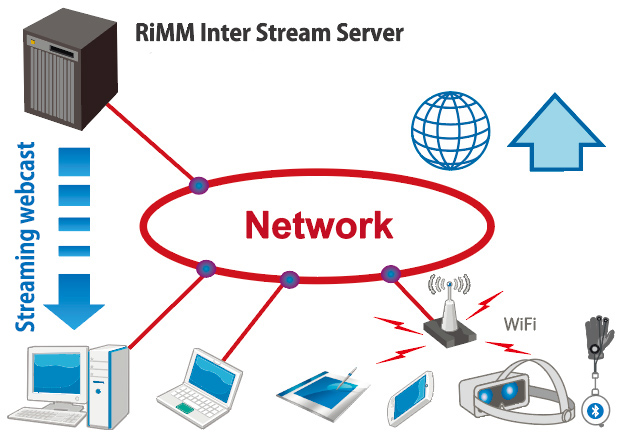 Building a network server system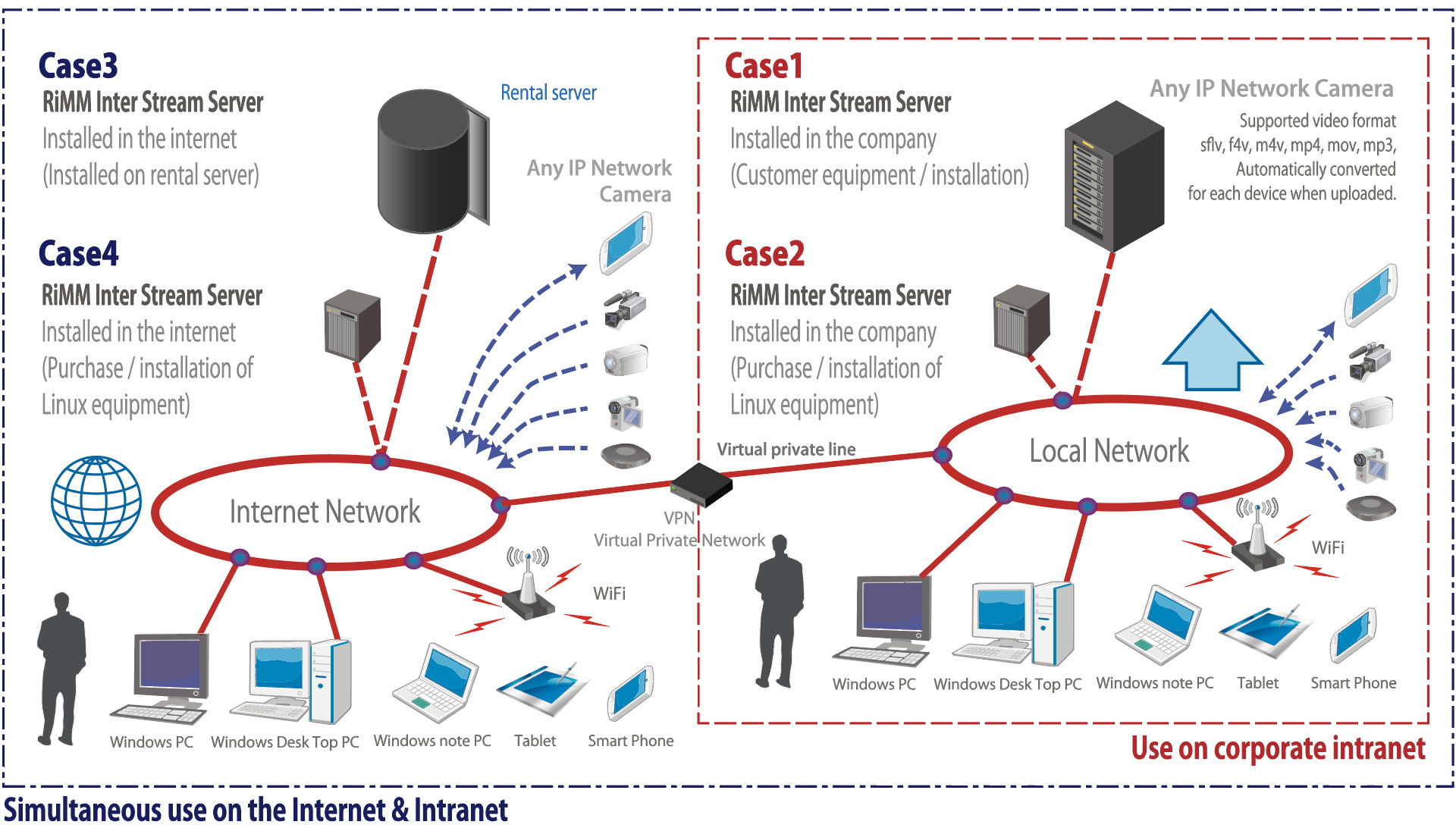 RiMM Inter Stream Server
CMS function (content management system)
Dedicated portal editing and management is possible according to needs Screen operation equivalent to the Web homepage format
Providing a user interface tailored to various terminals
Windows / Mac, tablet, smartphone
Content management
Automatically released according to News, announcements, and schedule
User interface management
Providing WEB editing and management tools using World Press
Browsing log management function (SQL server) Access records, statistical information,video conversion / registration, etc.
[Operating environment specifications]
functions as a Web server
MySQL and PHP work
Core i5 or higher CPU
with 8GB or more memory
Equipped with SSD or HDD 500GB or more
[Communication data capacity]
On-demand delivery, stream start at accessApproximately 5-10 Mbps in Full HD
→ 1 stream LAN occupancy
Number of simultaneous accesses
Example)
10 people at the same time
→ 50Mbps-100Mbps band width consumption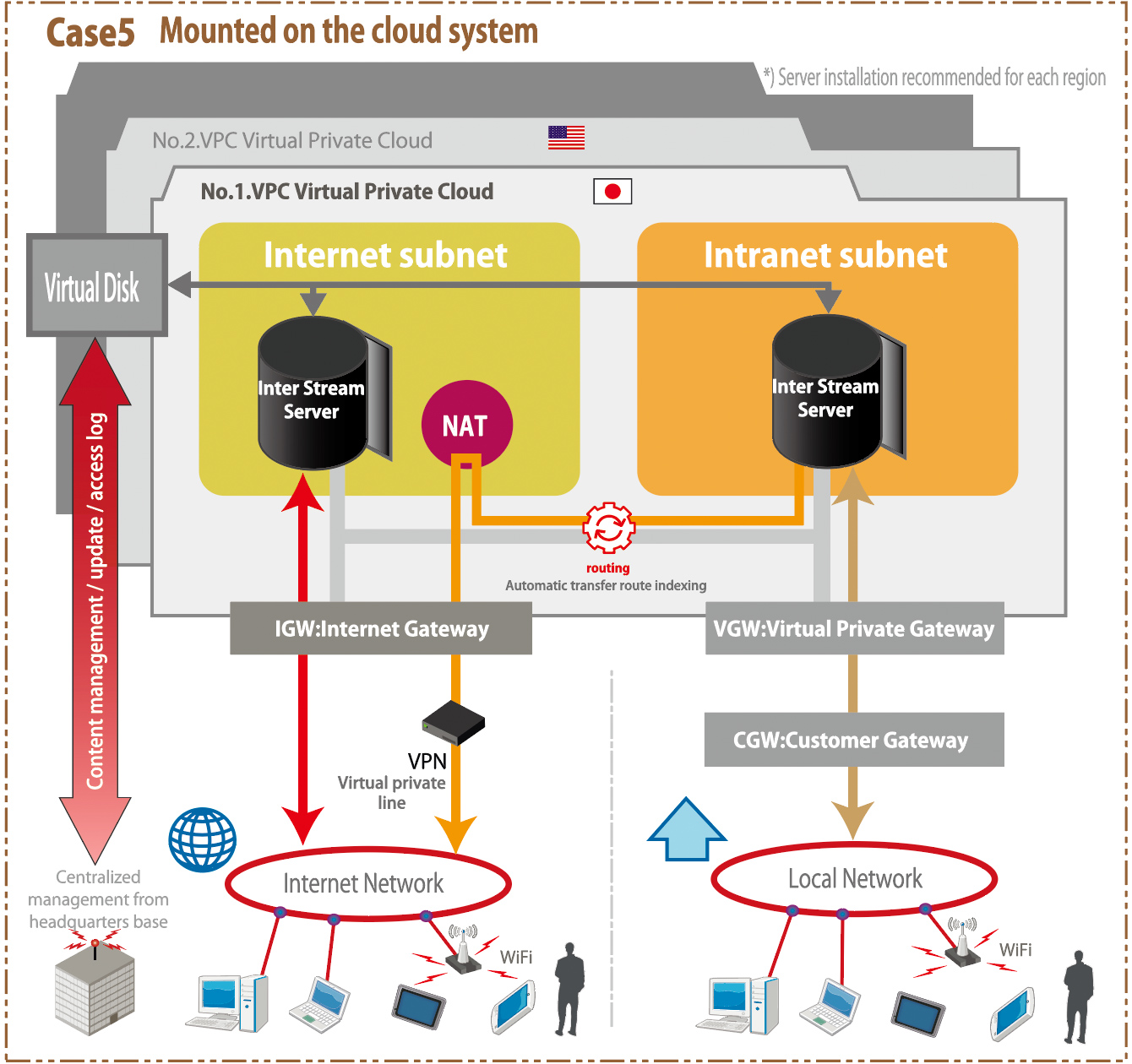 Global support by using the cloud
Cloud operation Web service

Demonstration demonstration support is available at
[Tokyo: Kanda, Osaka: Awaza, Nagoya: Marunouchi, Shimane : Matsue, Vietnam : Ho Chi Minh, Thailand (Bangkok), Singapore = 7 bases in total]
Online demo has started!
Inquiries about products / Catalog request
Information equipment department TEL: +81-3-5209-0080